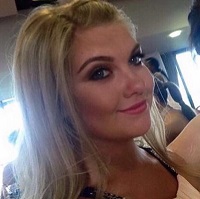 Carol Harris – Editor
Email: editor@newsofsoftware.com
Carol has over 10 years of experience in online news industry. She started out as a content writer for a number of news organizations around the world, eventually landing the job of editor at Software News.
Bryan White – Sub-Editor
Email: bryan@newsofsoftware.com
Bryan has been a contributor in a number of online news publishing houses as a freelancer. He is a seasoned contributor with extensive experience in covering a number of topics including technology, science and health.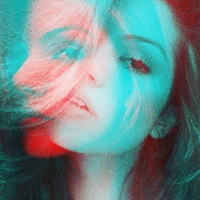 Marjory Lewis – Contributor
Email: lewis@newsofsoftware.com
Marjory has a degree in Chemistry has been an active journalist covering the pharmaceutical industry. She is well versed with scientific terminologies and hence covers Science and health for Software News.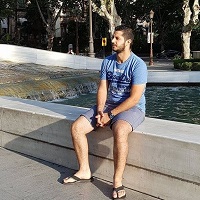 Adrian Thompson – Contributor
Email: adrian@newsofsoftware.com
Adrian has been a technology news journalist for 10 years and has extensively covered new innovations and technology from a research angle.